5 Star Rated, Professional, Reliable Emergency Electrician in Brookwater
Running out of power for a long time? Encountering frequent electrical faults at midnight? Your one-stop electrical partner is here at your rescue. At Mr Mirek Electrics, we comprise of a team of dedicated, competent and accredited emergency electrician in Brookwater who can offer rapid response electrical services to residential and commercial clients 24*7 at a pocket-friendly price.
Leading the industry for 13 years, we are a pioneer when it comes to prompt, professional and genuine electrical fixes and perform our work underlining quality and highest standard of professionalism. We work with a customer-centric approach and handle minor to major electrical works with attention to detail. Our electricians in Brookwater are handpicked for their cutting-edge skills and problem-solving capabilities and aim to offer 100% service satisfaction upon every appointment.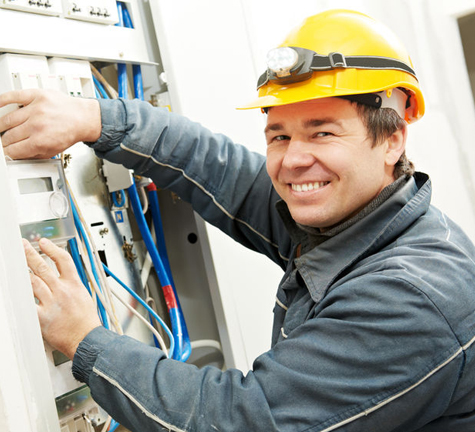 Rapid Response is Our Forte
We understand your concern of dealing with a 'power cut' situation at the middle of the night and hence, our keep our rapid response team ready to cater to your emergency electrical needs regardless of any odd hour. We provide great service and value and all our electricians are licensed to conduct electrical works guaranteeing 100% safety.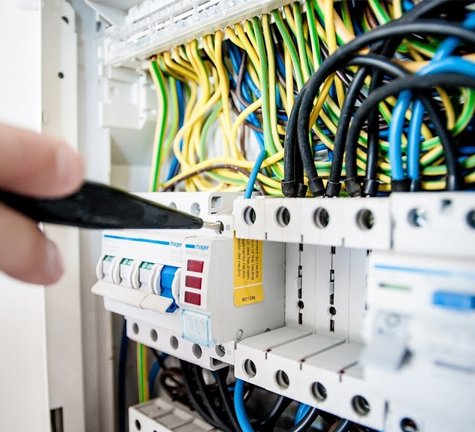 Residential & Commercial Electricians to Suit Your Customised Needs
Mr Mirek Electrics are second to none when it comes to genuine electrical repairs at a budgeted price. Whether you are dealing with a faulty switchboard at home or major power cuts at commercial premises, we offer reliable electrical fixes so that you can resume work without losing productive business hours. The reason why we have emerged to be the most preferred professional electrician in Brookwater is due to our quality of work and commitment to complete within a stipulated time and budget.
We surpass our competitors in every way as we outsource high-quality electrical parts from OEM's and offer genuine fixes to make your investment worthy in every way. We keep you informed at every stage of our work so that you can keep a track on our progress.
Our Area of Expertise: Guaranteed & Genuine Electrical Works
Electrical Installation & Repairs
Appliance Repairs
Data Installation & Repairs
Security Access Control
Emergency Light Testing
RCV Testing
CCTV Installation & Repairs
Smart Home Automation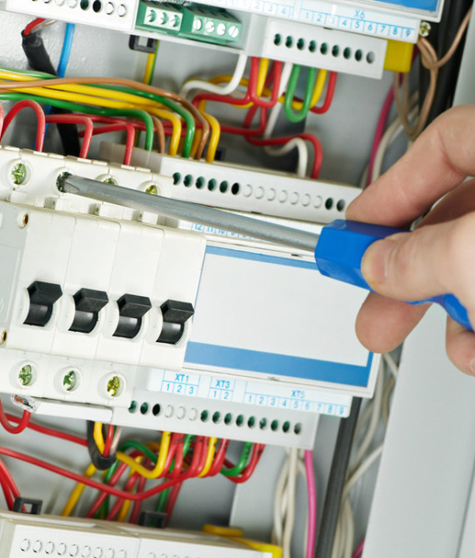 Looking For an Emergency Electrician? Give us a Call!
Whether you are dealing with residential or commercial electrical faults, Mr Mirek Electrics is your one-stop solution partner. Discuss your concern and get prompt service without breaking a bank!