Verified Experts

for Air Conditioning Installation
Do you want to install split air conditioner? Or looking to replace the old and compromised unit to save the power bill? Whatever be the reason, an experienced professional can offer you fault-free split air conditioning installation services in Ipswich, Brisbane and Greenbank.
Whether it's your personal space, workplace, where you want to stay comfortable throughout the summer, we offer affordable air conditioning installation accordingly. Beyond the installation work, we provide a range of ongoing maintenance for emergencies.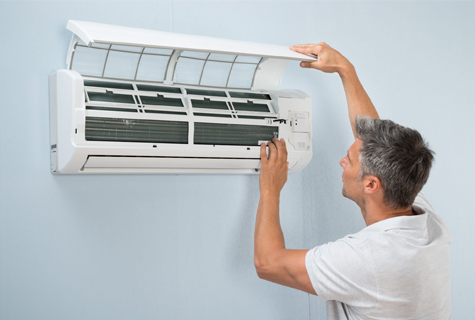 Why Split System

Air Conditioning?
With the split system, the unit can absorb heat, throw it outside and breath out the cold and refreshed wind indoors. Such a system has both the indoor and outdoor unit, and our professionals can install both of these essentials.
The best part is, unlike ducted model, split air conditioning doesn't take up any roof space. Instead, the indoor unit hangs on the wall, whereas the outdoor one sits outsides.
How Does the Installation Take Place? For the standard installation of the split system, the price is considered according to the size of the unit and as well as the construction of the building.
For the single storey, the installation of the split system takes place using two main components- a wall mounted indoor unit and a outdoor unit positioned outside and just below that unit.
For second-storey, the installation makes use of 2 components- the wall-mounted indoor unit at the second storey and the outdoor unit at the ground level directly below the indoor unit. If you want to mount it onto the wall, it will take additional brackets making additional cost.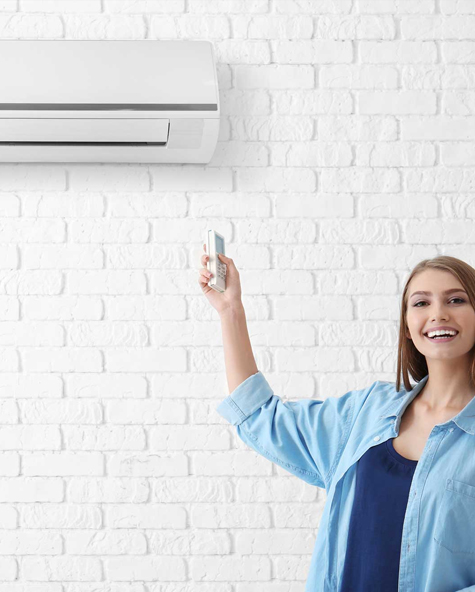 Why Choose
Mr. Mirek Electrics?
We have plenty of experience under the belt. Upon hiring us, you will rest assured that we know the best way to position your split AC without any risk of falling onto the walking passage.
We have background-checked professionals
Friendly 24/7 customer service
Upfront pricing
Our ac installation experts deal with the installation work for units pf all shapes and sizes that work in complex office system as well as the domestic places.
Do you need help with
electrical maintenance?
Contact us –
our technicians are ready to
help you solve that issue.