Custom Made Lighting Installations & Repair Service in Brisbane
If you are looking for contemporary lighting fixtures for your home, showroom, shop, retail outlet, warehouse, factory, or other commercial spaces that will generate effective lighting, your search has finally ended.
At Mr Mirek Electrics, we offer customised lighting installation services in Brisbane and its suburbs that will not only enhance the safety and security of your property but add to the aesthetics in a great way.Besides, installation, we also come up with lighting repair services in Brisbane and suburbs like Greenbank, Ipswich and so on that addresses a wide range of issues at a cost-effective price.
Hence, be it replacing the old halogen lights with the more energy-efficient and trustworthy LED lighting, or setting up new contemporary lighting setups or repairing even the most intricate issues, Mr Mirek Electrics comes up as one of the most trustworthy names that will justify your investment with some state of the art lighting system.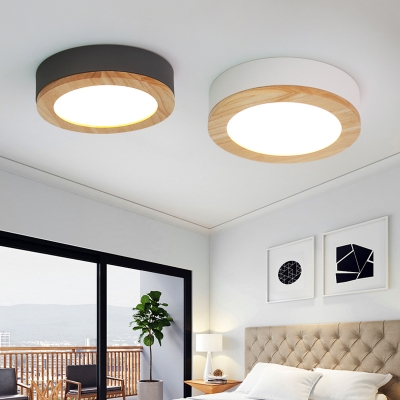 Our lighting services revolves around
Installation, replacement, and repair of lighting arrangement for your home, shop, retail store, office or factory
Exterior lightings that include floodlights, garden lights, sensor lights, security lights
Interior Lightings that include chandeliers, fluorescent lights, batten lights, downlights
Replacement of lamps
Commercial lightings, which include emergency lightings, high bay lights
Installation of light switches, replacement, and repair of dimmers and timers
Ceiling fan repair, installation, and replacement
Repair, installation, and replacement of exhaust fan and heater fan light
Electrical repairs including repair and replacement of lighting circuits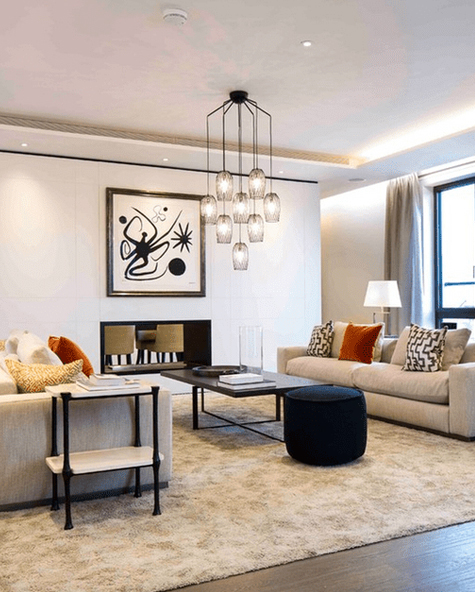 Hence, if you are plagued by electrical woes, do not think twice before getting in touch with us. For further details,
CONTACT US
Do you need help with electrical maintenance?
Contact us – our technicians are ready to
help you solve that issue.