High-Quality Oven Repairs in Brookwater by Certified Technicians
Are you dealing with a faulty oven? Need a quick fix of your electric oven? Mr Mirek Electrics can end your woes for good. We are experts in providing prompt, affordable and quality oven repairs in Brookwater at a budgeted price. Leading the industry for more than 13 years, we have gained expertise and skills to deal with intricate oven malfunctions and offer genuine fixes to restore your appliance back to normal working condition.
We Specialise in Fixing Common These Oven Issues
Oven refusing to start or taking too much time to heat
Abnormal noise coming out from oven
Oven door malfunctioning
Oven grill isn't working
Damaged cupboard doors on either side of oven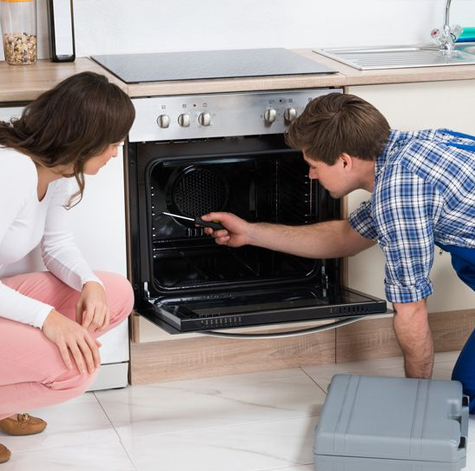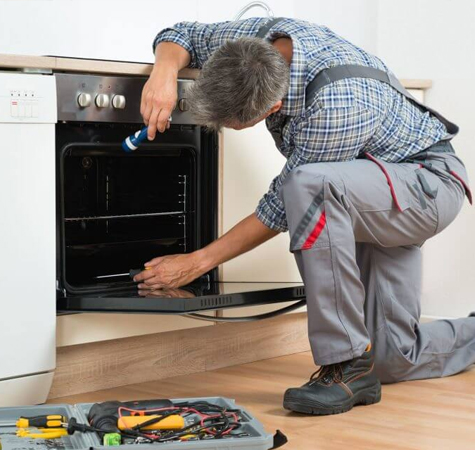 Comprehensive Range of Oven Issues We Fix
Faulty parts
Oven timers
Broken/Damaged thermostats
Broken oven seals
Control knob replacements
So if you are dealing with a faulty oven and need instant oven repairs in Brookwater, the experts of Mr Mirek Electrics can help you out. Our team of dedicated professionals know the in and out of oven parts and offer instant replacements using genuine accessories to restore your appliance.
When it comes to professional oven repair service in Brookwater, we are second to none. Our work encompasses the highest quality and standard of professionalism. We work with a customer-centric approach and use OEM parts to fix faulty oven components with 100% perfection.
24*7 Oven Repairs Anytime, Anywhere
It all starts with filling up a booking form. Mention your details and we will get back to you with a suitable quote. We repair all brands, make and model. So don't let a faulty oven seize your mental peace. Reach us and GET A FREE QUOTE INSTANTLY!