Local, Reliable & Professional Ceiling Fan Installation in Brookwater
Are you looking for a professional and reliable ceiling fan installation in Brookwater? Join hands with Mr Mirek Electrics and keep your home cool and energy-efficient. We comprise of a team of young, professional and skilled technicians who offer safe and reliable ceiling fan installations at a market competitive price. Our specialists can assist you with a comprehensive range of ceiling fan needs at any odd hour of the day!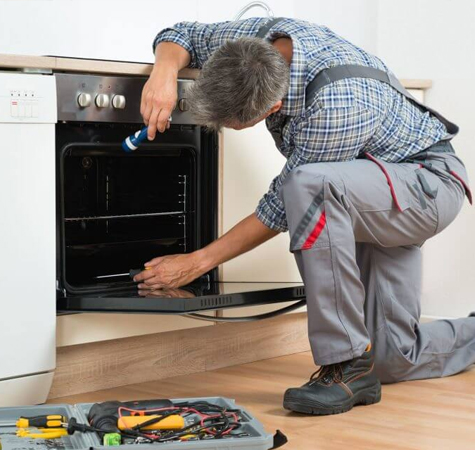 Comprehensive Range of Ceiling Fans we Install
Indoor fans
Outdoor fans
Fans with lights installed
Stainless steel, wooden or plywood fans
Remote-controlled fans
DC fans
We offer both ceiling fan installation in Brookwater and repair services using genuine parts without causing any structural damage to your property. If you are thinking of performing ceiling fan installation alone, we would highly recommend you not to do so. Ceiling fan installation is not a job to be done single-handedly. Proper placement, use of premium OEM products, skills and experience are required to execute the job safely.
Certified and Professional Ceiling Fan Installers
If you have already purchased a ceiling fan and looking for professional installers, Mr Mirek Electrics can help you out. Whether you are intending to install the fan inside a room or in an outdoor setting, we provide a comprehensive range of ceiling fan installations at a budgeted price.
Premium Ceiling Fan Repairs & Maintenance in Your Budget
Besides ceiling fan installation in Brookwater, we provide instant repairs and maintenance of fans using OEM products at a competitive price. If your ceiling fan is making an abnormal noise, this would indicate urgent replacement of a faulty motor. At Mr Mirek Electrics, we can help you get out of the situation by providing impeccable ceiling fan repairs at an affordable price.
Reach us for all your ceiling fan needs and we promise to offer instant solutions without making you wait for long! HURRY!