Cost-Effective Appliance Repairs
Are you looking forward to getting in touch with a top-quality appliance repair service??
Finally, your pursuit for a top-notch electrical appliance repair company has come to an end!
Mr. Mirek Electrics
is one of the most trusted names when it comes to repairing a wide range of household electrical appliances at cost-effective price.
Indeed, we are home to some of the most seasoned and competent technicians who have a number of years of experience under their belt.
Why Us?
The first and foremost reason for putting money on us is the vast experience that our techies have in this niche. Secondly, the service we offer is all-encompassing, and involves repair of broken, defective and damaged household appliances of various kinds and models, in and around Brisbane and other areas.
Indeed the repairing service that we offer involves a wide range of household electrical appliances of even the most renowned brands, ranging from washing machines to electric ovens.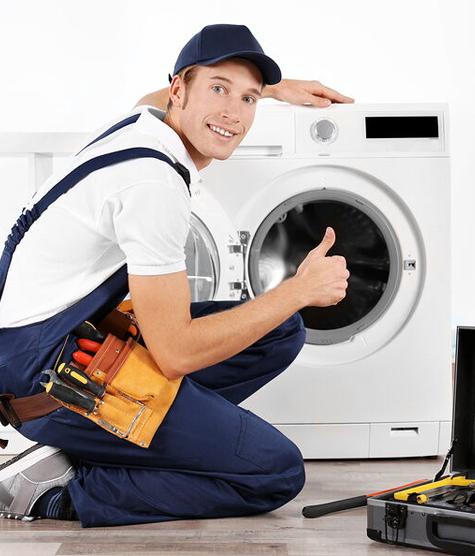 What makes us special?
Our electrical appliance repairing team carries with it various types of high-quality spare parts with them, to make sure faulty components can easily be replaced by their genuine counterparts. This makes sure the issues can be fixed at the earliest. This also guarantees that our techies would need just a single visit to provide prompt and effective repairs.
What happens when we do not have the replacement to fix your issue?
In these cases, we would order for the specific part from the market, but before that, we would send a free quote for you to refer to. We would place the order only when you give the go-ahead to us.The types of appliances we deal with:
Washing Machines
Cloth Dyers
Dishwashers
Dryers
Electric Stoves
Handy Dryer Replacement
Combination washer
Drier Installation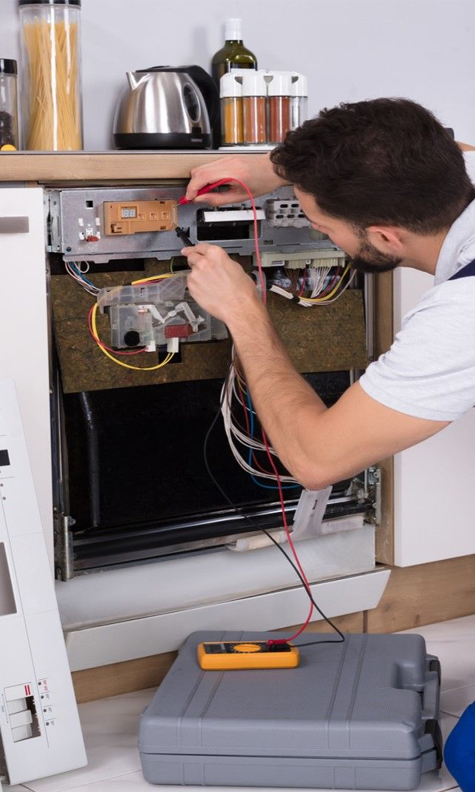 Do you need help with electrical maintenance?
Contact us – our technicians are ready to
help you solve that issue.