Residential Electricians

for Round-The-House Electrical Job
Are the bulbs blowing after a few days of purchasing? Are the sparks coming out from sockets? Or is there any burning smell? Or is it an appliance that needs repair or new installation? No matter what problem you are dealing with, you can rely on us.
Our residential electricians are trained to manage the common electrical faults, and our services are designed to meet the needs of different property types.
Electrical Job
From Professionals
Mr. Mirek Electrics can address all your household electrical repairs and installations. So, if you're looking for reliable electricians, our team is renowned for their expertise, whom you can rely on. With a wide range of cost-effective electrician services, we ensure safety as well as the efficiency of your home and workplace.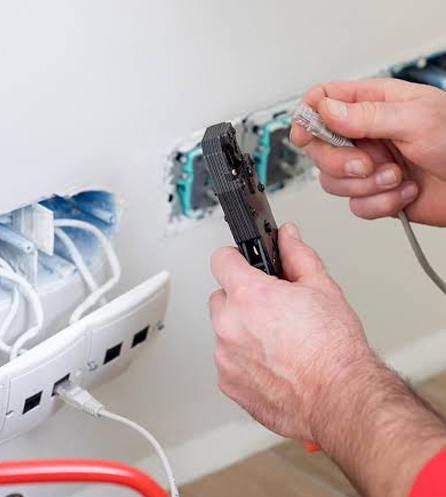 We understand the electrical failures are stressful, which can make the installation and repair process easy and quick. We maintain an exceptional standard for workmanship and affordability.
We can assist you with a range of around-the-house electrical job that includes-
Installations
Maintenance
Safety switches
Repair plans
Emergency electrical faults
System upgrades
Since carrying out residential work on your own can be a dangerous job, we suggest you to spare yourself from taking this risk. We carry out best practice for every job, so you can rest assured about high-quality service.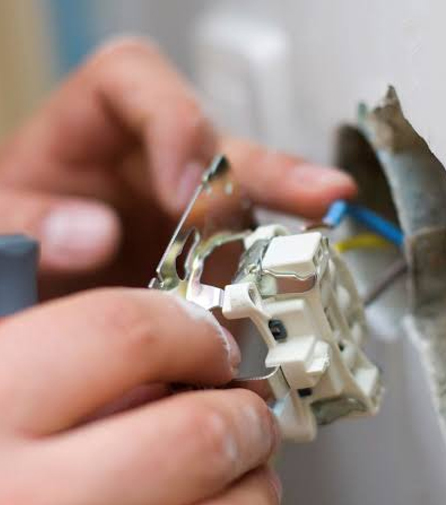 We understand how frustrating it is, when the electrical system of your home malfunction. So, we work effectively that can minimise the wait times. Our team can even recommend cost-effective solutions to keep the cost as low as possible.
After our course of work, we make the job site at the client-end clean and tidy. And, we take pride in this approach to deliver a genuine and friendly service. We believe that our personalised and local service sets us apart from the rest. So, why not give us a try?
Call us at 0405941068 to talk to our experts today!