Split & Ducted Air Conditioning Installation in Springfield by Trustworthy Electricians
Are you in search of skilled, professional and expert technicians who can help you with safe and reliable air conditioning installation in Springfield at a market competitive price? At Mr Mirek Electrics, we are a team of young, dynamic and skilled professionals specialising in aircon installation services for more than 13 years and have gained a reputation for our quality of work, standard and professionalism. Whether you are planning to upgrade your existing system or looking for a brand new installation, we are your single-solution partner.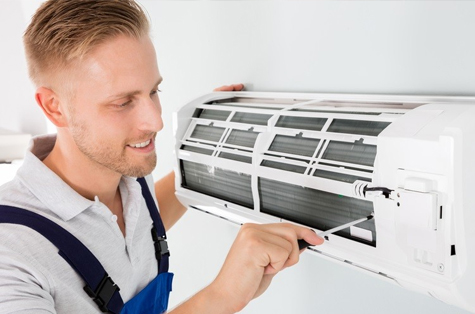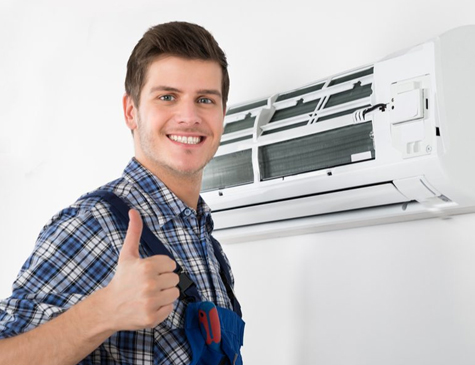 Ducted Aircon Installation
Ducted air-conditioning systems are ideal for large homes and help even air circulation throughout the home. Ducted aircon systems are discrete and perfect to complement any home decor. Our expert and professional installers design a well-planned layout and install ducted aircon at strategic locations that would help in maintaining an ambient temperature inside your home.
Split Aicon Installation
Split systems are ideal for small homes as they are designed to provide heating or cooling to single rooms. Split air conditioning installation in Springfield is highly demanded by people who have a stringent budget and limited space. They are economical and can be installed at any location at your home.
100% Guaranteed Repairs & Maintenance of Air Conditioners
It's good to invest in a branded air conditioners to keep your indoor temperature cool and ambient but routine checkups and periodic upkeep is a must to keep them in good working order. Over time and use, air conditioners undergo regular wear and tear and start giving recurring chores. Insufficient gas, leakage, abnormal noise, faulty compressor and improper ductwork are some culprits that hinder the smooth performance of your aircon and reduce their working efficiency.
At Mr Mirek Electrics, we take pride to have a dedicated workforce of expert, skilled and vetted technicians who have solid industry experience in repairing air conditioners using premium, quality parts and restore your appliance back to normal working mode in a jiffy!
Need help with air conditioner installation? We are ready to serve you anytime! Get in touch with us and discuss your requirements. We will get back to you with a free quote instantly!